SATURDAY, AUGUST 7th - SaskTel Grandstand
Tom Cochrane with Red Rider
This is a FREE show with a Saskatoon EX general admission. Gates open at 7:00 pm, Shows begin at 8:30 pm
Presented by: Dakota Dunes Casino and 96.3 Cruz FM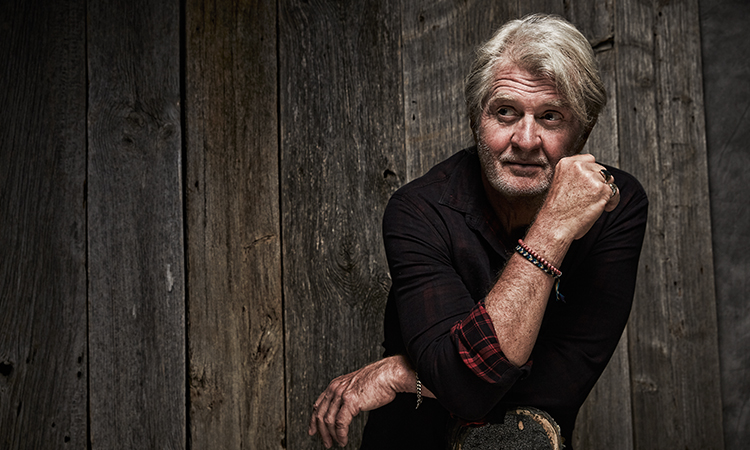 To quote the title of one of the songs on his feverishly anticipated new record, Tom Cochrane is now "Back In The Game." True, the Canadian rock icon has never stopped creating or performing, but Take It Home is his first album of new material since 2006's No Stranger. Happily, Take It Home reveals an artist still at the top of his game, exploring new lyrical and sonic terrain while remaining grounded in the values that have made him one of Canada's most beloved rock 'n rollers ever.
Over the course of a long and illustrious career now spanning more than 40 years, the pride of Lynn Lake, Manitoba has covered more terrain than the Franklin expedition. From early beginnings as a folk-based singer/songwriter playing the coffeehouses of Toronto's famed Yorkville scene in the early '70s, Tom became the driving force in adventurous rockers Red Rider prior to achieving massive international success (over six million copies sold worldwide and diamond-sales status at home) with breakthrough 1991 album Mad Mad World and its anthemic hit "Life Is A Highway."
Great music from Dixie HiWay, plus lots of thrills and metal-bending action. It's a Demolition Derby, it's live music, it's a DIRT PARTY! This is a FREE show with a Saskatoon EX general admission.
Presented by: 98 Cool FM, Country 600  CJWW, 92.9 The Bull & Astro Towing
Vehicle Extrication Demostration
Show at 7:15 pm
Presented by: Saskatoon Fire & Protective Services
Crash 'N Bash – Demo Derby featuring Longshot
Show at 8:00 pm