The Ultimate Ride Experience
Ride Coupons are great for those wanting to try out a few midway rides, but for the die-hards who come to try them all at least once (maybe more!) we offer some great ride upgrades. To find out more about the Superpass and the FastPass, keep reading.
Get Maximum Value with a SUPERPASS!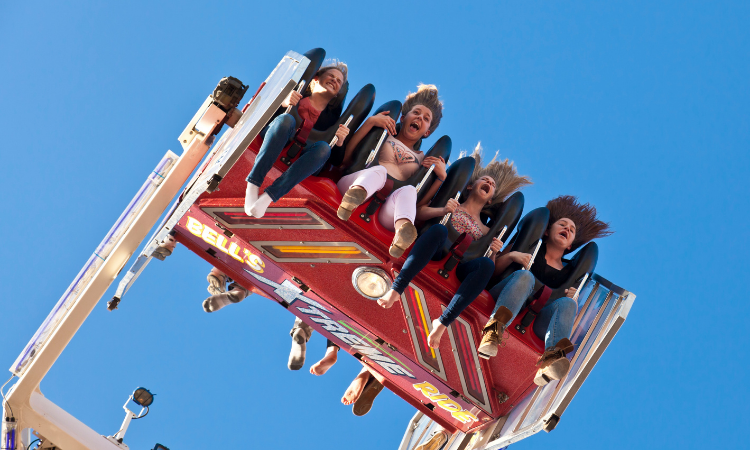 Buy Early For Extra Savings!
Superpass Ride-All-Day Wristband
What is a Superpass? Great question! It's an all-in-one pass that gets you access to the Saskatoon EX and all the North American Midway rides ONE person can handle for ONE day! Essentially, it's a combination of one General Admission and one Ride-All-Day Wristband that gives you unlimited access to every ride at the fair for the day. Advance Superpasses on sale until midnight August 8.
Did you know? You can actually use the two parts of a Superpass separately. For example, an adult coming to the EX with a child 6 years or younger could use the admission portion for themselves and the Ride-All-Day Wristband for the child. Why? Because admission for a child that age is always FREE!
Level Up with a FastPass!
Your concerns about ride line-ups and wait times have been heard. Our Fastpass procedure is changing to give us better control over how many Fastpasses are sold each day. Going forward, Fastpasses will only be available for purchase at the fair and will not be sold online or at Circle K convenience stores. This will help keep ride lines moving faster for all our midway enthusiasts!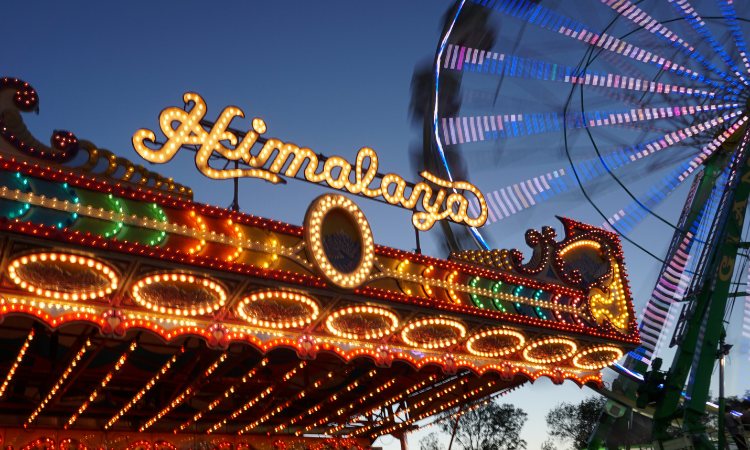 FastPass for Front-of-the-Line
Become the ultimate ride aficionado and add a FastPass to the mix - also known as a Midway Access Pass! A FastPass gives you front-of-the-line access so you can save time and make the most out of your day at the EX. Limited number of FastPasses are sold and are available for purchase at the fair only. A FastPass must be combined with a Superpass Ride-All-Day Wristband or Ride Coupons.
Please Note: A FastPass does not include General Admission; that must be purchased separately. A limited number of FastPasses are sold and must be purchased at the fair.