thank you for your interest!
VOLUNTEERING
at the Saskatoon EX
The 2023 Saskatoon EX runs from Tuesday, August 8 until Sunday, August 13 at Prairieland. Our Volunteer Application process is now closed!
There are a variety of positions available for the Saskatchewan Art Showcase. Before you sign up, there are a few things you should be aware of:
Every volunteer will be provided with a Red Volunteer T-shirt that will need to be returned at the end of their shift.
Every volunteer will receive a Beverage Voucher for each shift they work to be used at a Prairieland Concession.
All those that volunteer for at least 2 shifts will receive an invite to the Volunteer Appreciation Night. 
Membership cards allow for admission into the Saskatoon EX. Admissions will be sent out to those that are not Prairieland Members.
Below are the main areas you can choose to volunteer in. Please note that you can volunteer in more than one area!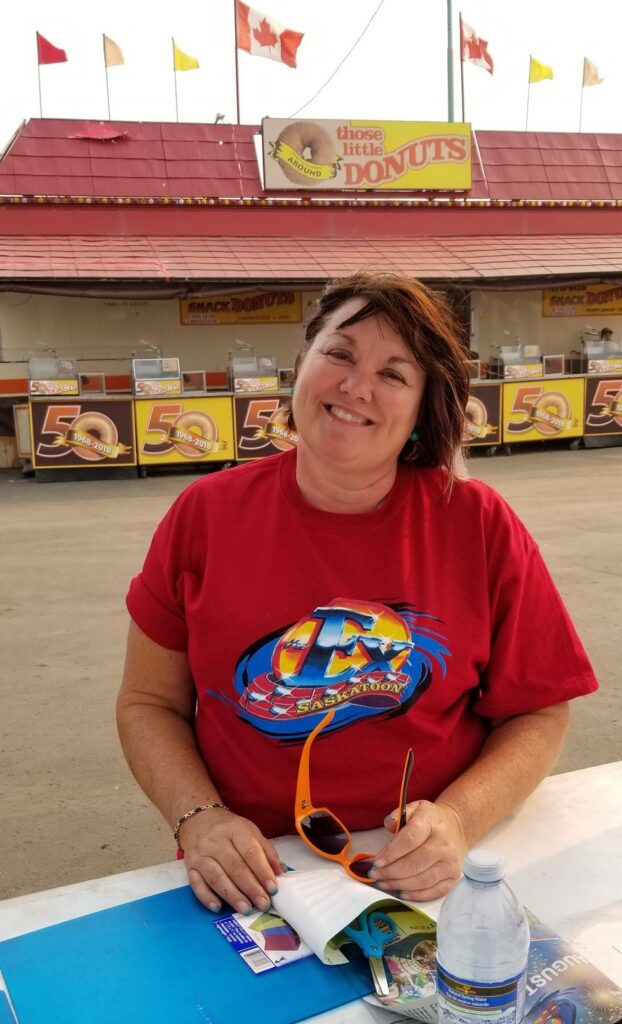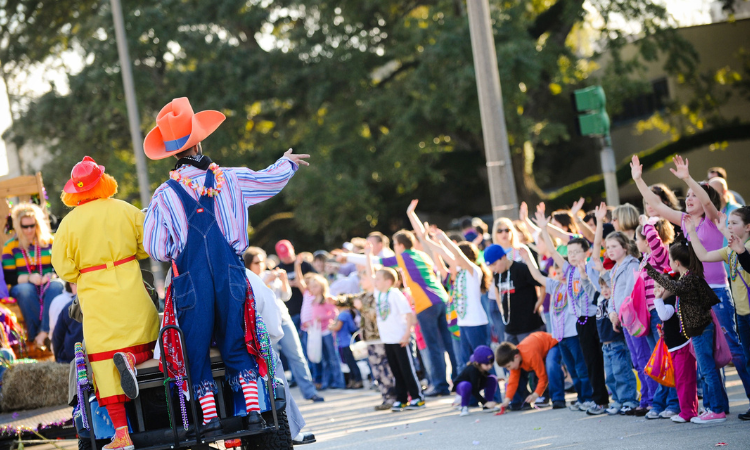 EX Parade Volunteers
It's back! The Parade is a great way to start off our EX week! Final details are still to come but if you're interested in helping out, let us know! Job tasks typically include directing folks, handing out water, or running from spot to spot. All jobs require hours of standing and will be outdoors.
Marshalling Area: Assist with entry registration and give out entry numbers.
Section Leaders: Liaison with marshalling – assist floats (will be equipped with a radio)
Other Volunteer: We may find we need help with other areas as we get more details sorted out.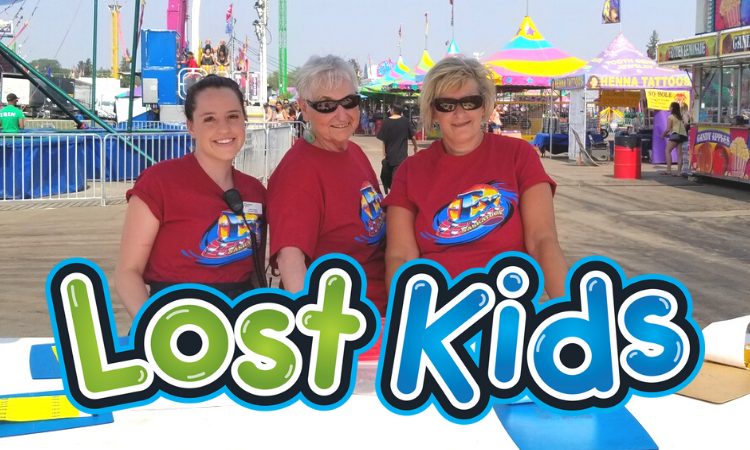 Lost Kids Kiosks presented by Circle K (Various Locations)
Volunteers at the Lost Kids Kiosks distribute wristbands to kids and families that come into the park during the Saskatoon EX. There will be both indoor and outdoor shifts available. THIS IS A STANDING POSITION.
This wristband is used in the event that a child is lost on the park during the day. The parent or adult accompanying that child provides a cell phone number to the volunteer who writes it on the wristband., which is then put on the child.
If a child then becomes lost or appears to be lost, they would be escorted to the onsite police station (by a member of our security team) and then the staff for Lost Kids' at the Police Station would then proceed to call the number to match up the parent/adult indicated on the wristband.
Each volunteer or staff has a stock of wristbands and a Sharpie marker. Wristbands are free of charge.
Each kiosk will have a designated staff member from Prairieland/Saskatoon EX to replenish wristbands, make calls on the radio and alleviate quick bathroom/food breaks.
Volunteers in this area require a Criminal Record Check with a Vulnerable Sector check. CRC are free of charge for volunteers with a letter confirming duties. If the volunteer already has a CRC for 2023 due to employment, we can take a copy of that.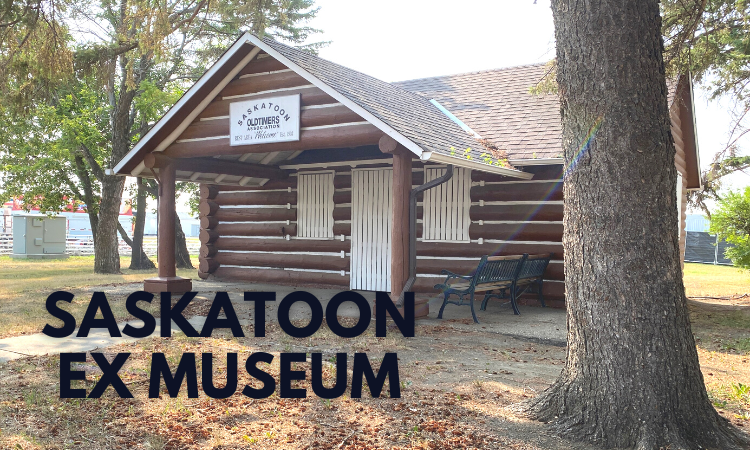 Saskatoon EX Museum (Log Cabin)
Volunteers in this position ensures that the artifacts and items are not being tampered with. This is not a museum guide position, but there will be information about items available, and sharing that information with guests is encouraged.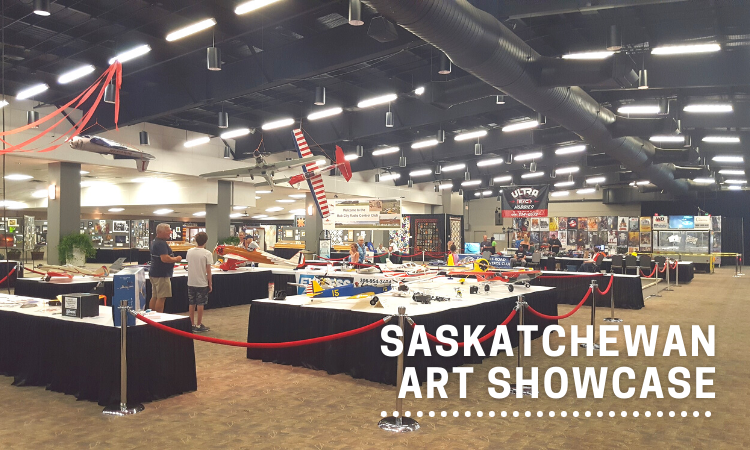 Saskatchewan Art Showcase (Hall A)
There are a variety of positions available for the Saskatchewan Art Showcase.
Set-up Roles
Receiving
Receiving and tagging artwork submissions July 29-30, 3-7pm.
Set-Up Attendant
Setting up the central Reflective Area in the center of the hall. Duties include dressing mannequins, display/hall set-up, and monitoring tidiness. Times & dates will vary.
Judging Assistant
Recording judge's assessments and delivering them for tallying; includes moving from one point to another. Aug 1, 6-9pm. 
During the EX
Hall Attendant
Watching over Hall A and making sure the artwork is staying in its designated spot and not being tampered with. 4 hour slots.