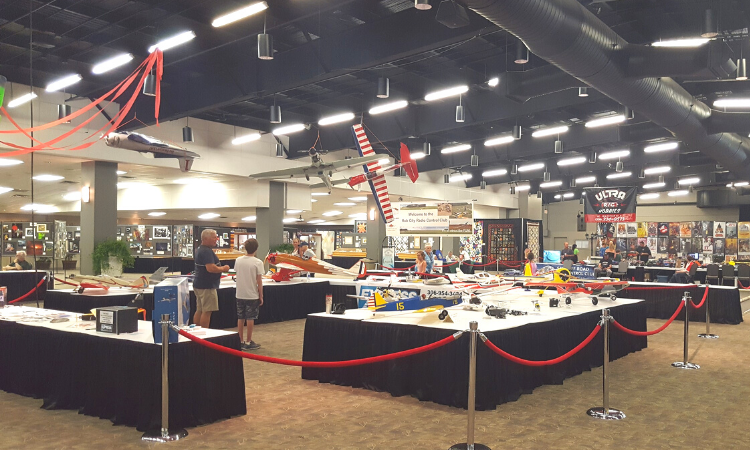 Date
Aug 09 2022
Expired!
Saskatchewan Art Showcase
Located in Hall A, the Saskatchewan Art Showcase is an art lovers' paradise with works ranging from painting and photography to sculptures, quilts, woodworking, and more!
Since the Saskatoon EX began in 1886, the creative arts have been hugely important to the fair's overall program. Local artists, expressing their creativity in a variety of mediums, have brought their works to the festival for display, competition, and sale in the categories of Creative Art, Fine Art, and Photography.