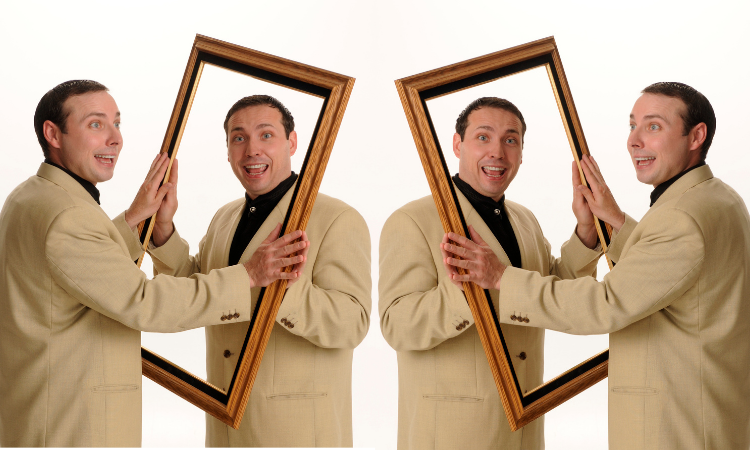 Date
Aug 09 2022
Expired!
Double Vision Twin Magic & Comedy
Double Vision Twin Magic & Comedy is Canada's only identical magic act. They have performed for the Prime Minister at his official residence in Ottawa, the Magic Castle in the heart of Hollywood, and at events from Vancouver and Montreal to Arizona and South Carolina.
Mitchell and Michael take full advantage of the identical twin aspect and because of this, you'll see many routines in their shows that are unique to them. Having worked together since birth, they share a very quick wit and are great at engaging the audience and having them participate during every show. Their comedy is so clean they can eat off of it… and they do. The duo's improvisational skills add an "anything can happen" element and the magic in the show features their unique twin twist.
Come out and become a part of Twinstory!