Flying Pig Races at the 2023 Saskatoon EX
For decades, pig racing was a staple at fairs across the country. This year, we're BRINGING BACK THE PIGS! 
You cannot miss this unique and lovable attraction showcasing the cute side of agriculture with some serious swine athletes as they battle around the track for glory.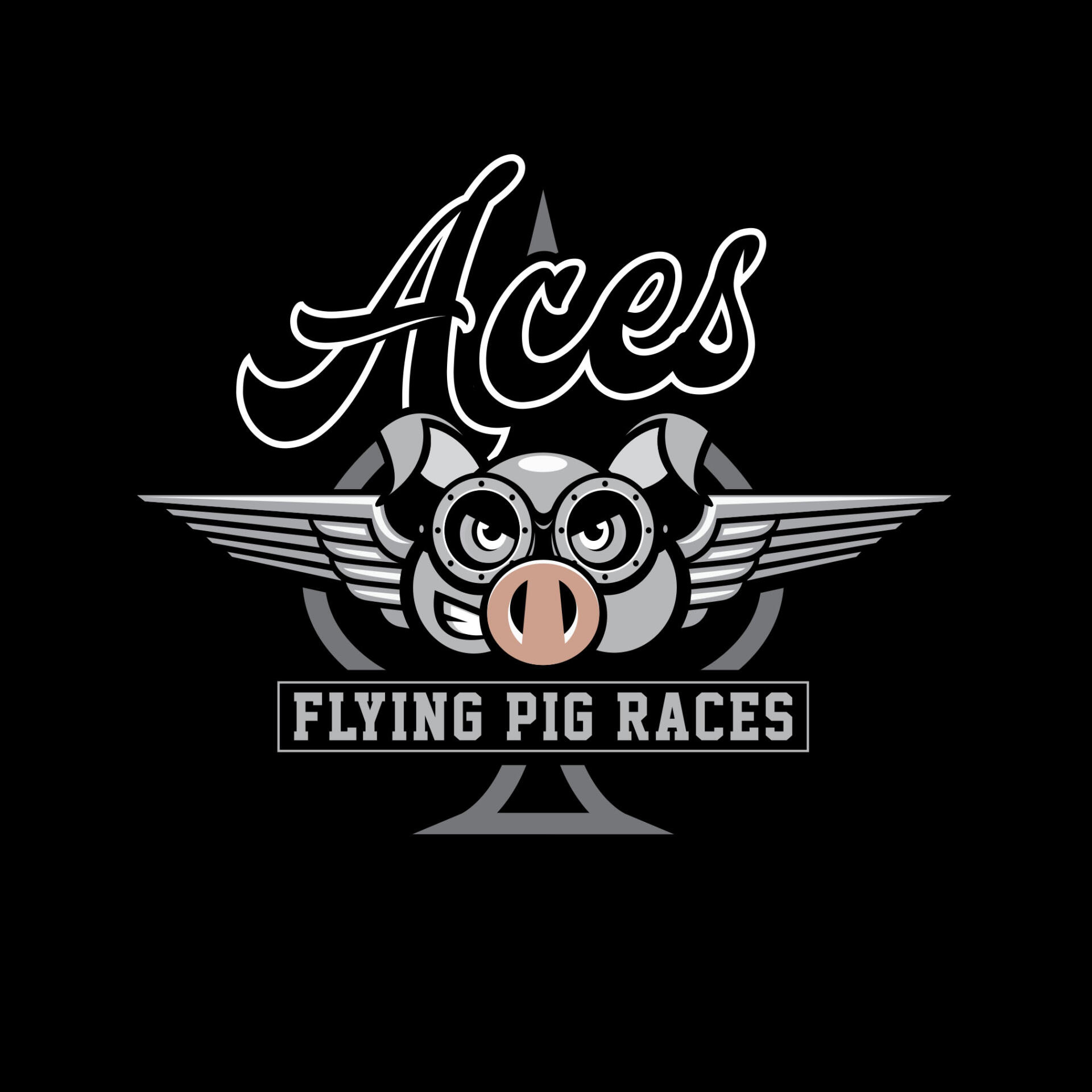 Giddy on up to the local corral and hitch a ride on a pony! For just $5, your little one can take a ride on a pony and enjoy a peaceful trot.
Open 12 noon to 11:00 pm DAILY!
Pony rides are not included with the Superpass, Ride-All-Day wristband, or Ride Coupons.