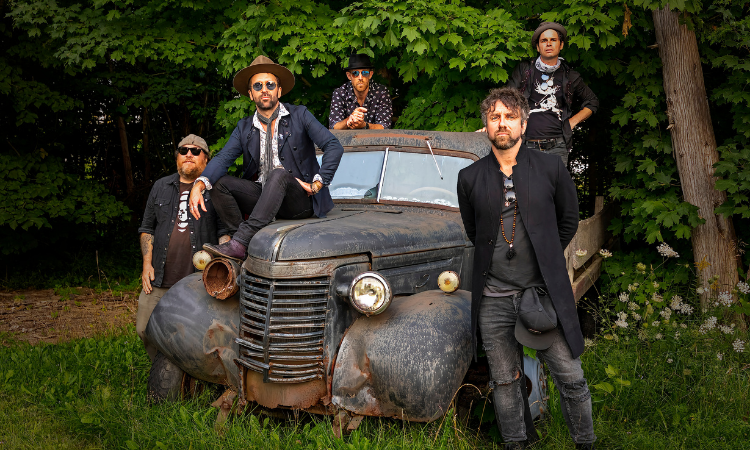 Date
Aug 10 2022
Expired!
Time
1 Night Only!
10:30 pm
The Trews
The Trews 'Wander' to the Saskatoon EX!
The Saskatoon EX is excited to welcome The Trews LIVE! at the Kickin' Horse Show Stage presented by Brunswick Steel, Wednesday, August 10, 2022! With a reputation as one of Canada's hardest-working bands, they notched hundreds of shows a year with their mix of alt-rock edge and melodic, riffy swagger!
Admission & Seating
This is a FREE show with Saskatoon EX general admission and follows the SaskTel Grandstand act, beginning at 10:30 pm. Patrons must be 19+ to enter this venue.
Please note that lawn chairs are not permitted at the Kickin' Horse Saloon; picnic table seating is available.
Sponsors
The Trews is presented by Rock 102.
Fireworks
If the weather is cooperative, the nightly fireworks will go off at 11:00 pm in the sky over the park. The EX will close at 12:00 midnight.