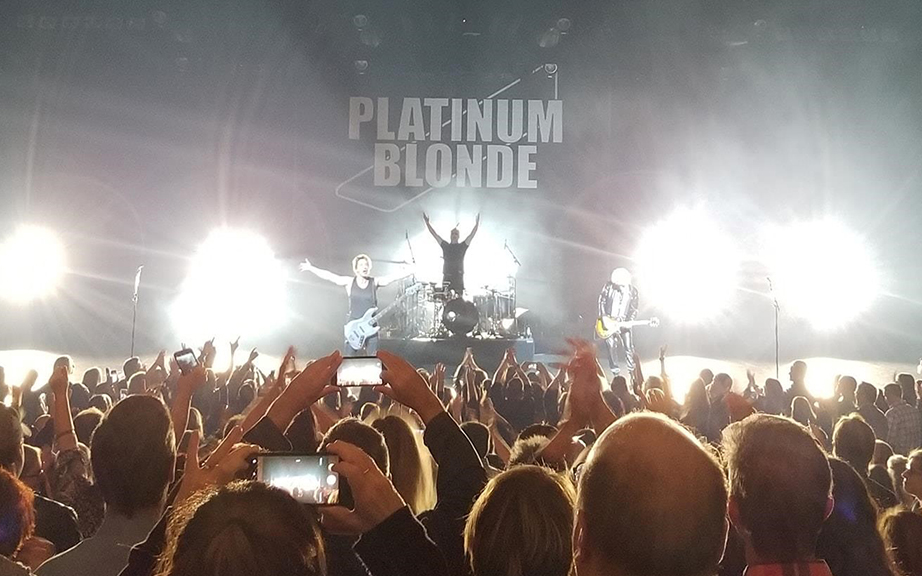 Platinum Blonde Featuring Mark Holmes
Platinum Blonde is back, but don't call it a reunion. In reality, it's more like the band has simply taken a finger off of the pause button with the release of its new album Now & Never.
With five albums that have all gone Platinum seven times over and garnered multiple Juno Award nominations, along with an induction into the Music and Broadcast Industry Hall of Fame, it's easy to wonder what else was there is for Platinum Blonde to accomplish? As it turns out, quite a lot.
All Kickin' Horse Saloon shows are FREE with an EX admission!