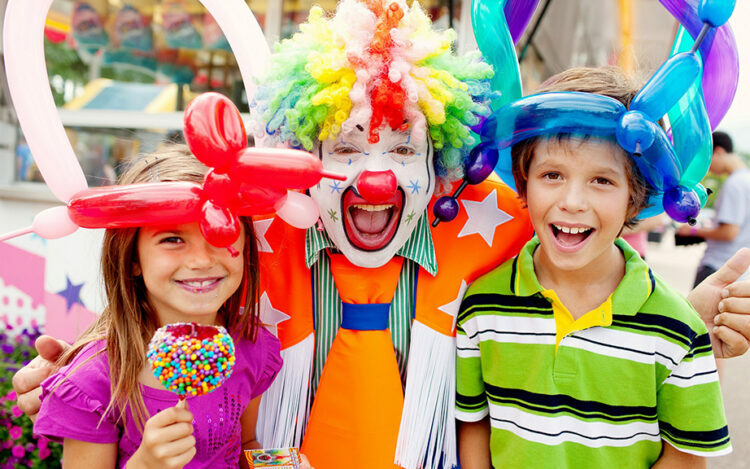 Come watch Doo Doo The Clown's stage show at the Ruth Street Patio!
Doo Doo has been performing for over 30 years. He has thrilled children and adults alike while performing at various festivals, fairs, trade shows and private events around the globe! Doo Doo is well known as the Clown from the hit movie, Billy Madison starring Adam Sandler. Doo Doo's catch phrase is: UNBELIEVABLE!!
Daily at 2:00pm at Ruth Street Patio
FREE with EX General Admission!