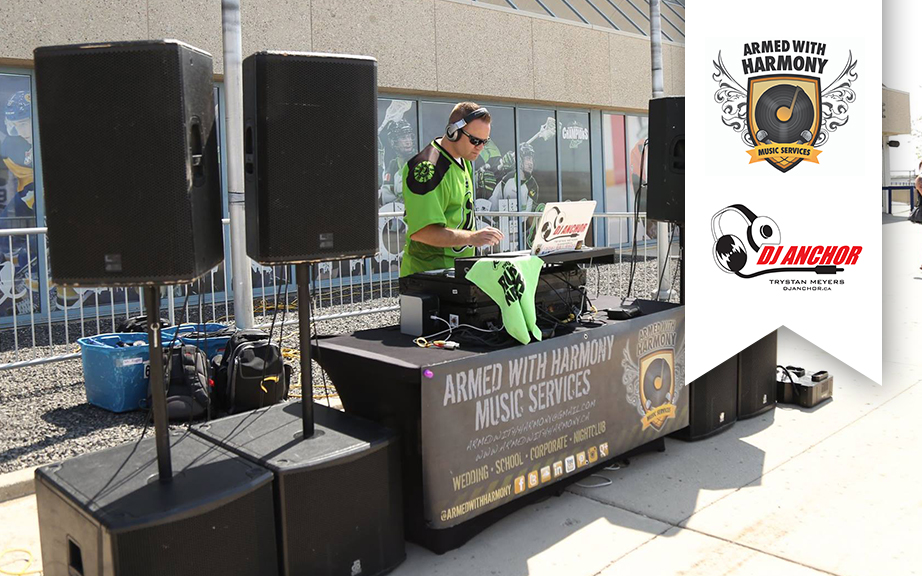 Dj Anchor (of Armed With Harmony) is an innovator in the Dj industry; with over 2,000 custom audio/video remixes, his set's are exclusive, unique and always changing. In today's competitive dj world, many dj's begin to sound and look the same, but with 10+ years of adaptations in order to stay ahead of the times, Dj Anchor can truly say he stands apart from the crowd. From Top40, Electronic, Hop Hop, Mash Ups, Reggae, Old School, 80's & 90's Dj Anchor does it all with a unique flare.
Daily at 7:30pm at Ruth Street Patio
FREE with EX General Admission!