WEDNESDAY, AUGUST 11th - SaskTel Grandstand
This is a FREE show with a Saskatoon EX general admission. Gates open at 7:00 pm, Shows begin at 8:30 pm
Presented by: C95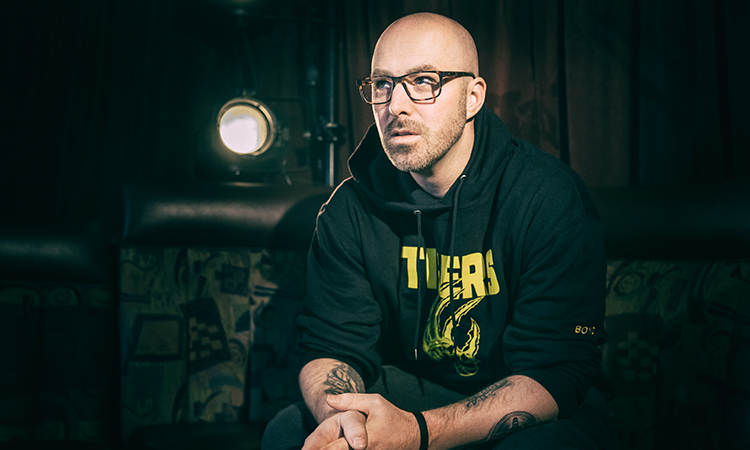 With an inherent and candid ability to break down the barrier between performer and audience while "leading the vanguard of East Coast hip hop" (Chronicle Herald), Classified is one of Canada's most respected and successful rap artists and producers. His self-titled 2013 release debuted at No. 1 on the Canadian Nielsen Soundscan Chart, has sold over 1 million singles and is certified 2x Platinum. Additionally, the album
boasts two Top 10 singles including the 5x Platinum "Inner Ninja" featuring David Myles and the Platinum certified "3 Foot Tall". As one of the most influential hip-hop artists in Canada with over 100 million streams globally, the multiple JUNO Award winner hosted the 2014 JUNO Awards and has a combined 24 nominations and 8 wins between the MuchMusic Video Awards, JUNO Awards, and East Coast Music Awards. In November of 2019, Classified teamed up with hip-hop legend Choclair for the collaborative track and video – "Hurt Everybody" which celebrated their collective success in the world of Canadian hip-hop for more than 20 years. In February, Classified released the track "Rap Shit" off the forthcoming "The Time" EP, due out this year. This fall Classified will offer fans a stripped down, acoustic take on some of his biggest and most celebrated
hits over the past 20 years.
Great music from Dixie HiWay, plus lots of thrills and metal-bending action. It's a Demolition Derby, it's live music, it's a DIRT PARTY! This is a FREE show with a Saskatoon EX general admission.
Presented by: 98 Cool FM, Country 600  CJWW, 92.9 The Bull & Astro Towing
Vehicle Extrication Demostration
Show at 7:15 pm
Presented by: Saskatoon Fire & Protective Services
Crash 'N Bash – Demo Derby featuring Longshot
Show at 8:00 pm